Online reputation management (ORM) is the process of managing the reputation of a brand, company or individual online. This can be achieved by managing the online presence of a brand, company or an individual. The main aim of ORM is to manage the online presence of a brand or company and to ensure that it remains visible in the online space.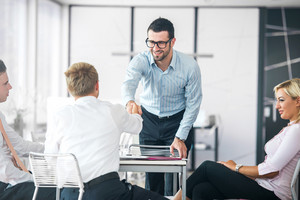 ORM is also known as brand protection. It is a very important aspect of marketing because a brand's reputation can make or break it. When a brand is perceived positively by its consumers, it will have a positive impact on its sales and revenues. On the other hand, when a brand is perceived negatively by its consumers, it can result in a loss of business and profits.
ORM can be achieved through various means. These include creating content for the web, monitoring the web, managing social media, using search engine optimization and more.
Creating Content for the Web
Creating content for the web is one of the most effective ways of managing your brand's reputation. When you create content for the web, you are essentially building a brand identity. This will help your customers understand who you are and what you stand for. You should therefore create content that is informative and interesting.
Monitoring the Web
When you monitor the web, you will be able to identify any negative reviews about your brand or company. In order to address these issues, you should first understand why people are writing them. If they are writing about your product or service, then you should try to find out the reasons behind their complaints. You can then work on resolving the issue so that your customer is satisfied.
Managing Social Media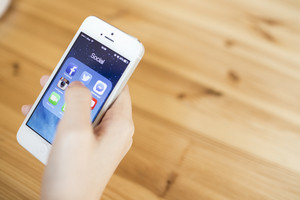 Social media is one of the most popular forms of communication today. It is now possible for people to communicate with each other from all over the world. As a result, many companies are now using social media to connect with their target market. However, it is also possible for people to use social media to criticize your brand.
In order to manage this, you need to understand how people use social media. You should also know how to respond to negative comments. There are several tools available online that can help you with this.
Search Engine Optimization
Search engine optimization (SEO) is another way of managing your brand's reputation online. SEO is a process of optimizing your website so that it ranks highly on search engines like Google. When your website ranks high on search engines, it will have a positive effect on your sales and revenue.
As a result, it is important to ensure that your website ranks highly on search engines. You can do this by ensuring that you submit your website to directories. You should also ensure that you follow the rules and guidelines set by search engines.