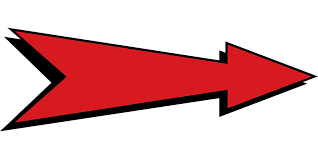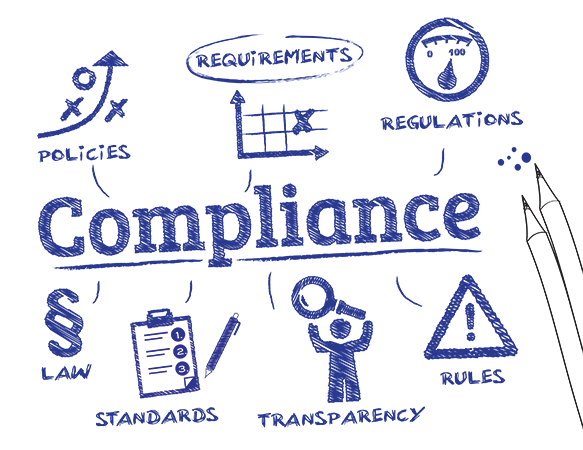 ADA Lawsuits are on the rise!
ADA Compliance Website Audit
The "Americans' with Disability Act" provides that web content should be accessible to the blind, deaf, and all those who must navigate by voice, screen readers or other assistive technologies.  Learn More About ADA Compliance Services For Your Website.
Your Website to be considered fully accessible must provide a number of features such as  Text to speech, be Dyslexia Friendly, Text magnification, Text alignment, Epilepsy safe mode, Blindness Mode. Visually Impaired Mode. ADHD Friendly Mode, Dark & Light contrast, High & Low saturation, Text & Title color adjuster, Monochrome mode, Virtual keyboards, Stop animations, A Reading guide, Keyboard navigation, and more – or you can be found in violation of the ADA Act.
Note: The law DOES NOT provide a second chance or more time for a company to resolve compliance issues, you MUST BE ADA compliant.  The law offers no real defense to a company after a lawsuit has been filed!
Let's Grow Together
If you would like a no-cost growth strategy audit of your website and business – or have question regarding your website or marketing strategy, we encourage you to contact us, so we can schedule a call with one of dedicated and passionate growth team members.
Contact The AI Web Agency