THE AI WEB AGENCY BLOG
Read our blog to receive the latest news, website design tips, digital marketing tips and growth strategies as well as our special offers.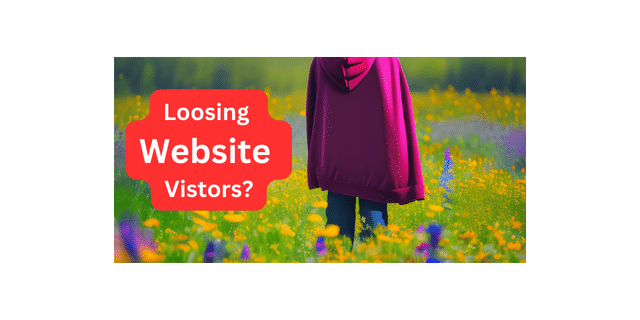 recover lost website visitors with retargeting – why do website visitors get lost? We show how to solve this issue with retargeting and deliver long term growth
Are you ready to take your website's visibility to new heights? In the vast digital landscape, where countless websites are vying for attention, mastering the art of Search Engine Optimization (SEO) has become more essential than ever before. But have you ever wondered if there is a secret code underlying SEO, waiting to be cracked? Well, wonder no more, because in this article, we will delve into the fascinating world of SEO and uncover the hidden power of Search Box Optimization.
Have you ever wondered if paid traffic is worth the investment? Are you skeptical about the effectiveness of driving traffic to your website through paid channels? In this blog post, we are going to debunk the myths and expose the truth about paid traffic. Brace...
Let's Grow Together
If you would like a no-cost growth strategy audit of your website and business – or have question regarding your website or marketing strategy, we encourage you to contact us, so we can schedule a call with one of dedicated and passionate growth team members.
Contact The AI Web Agency