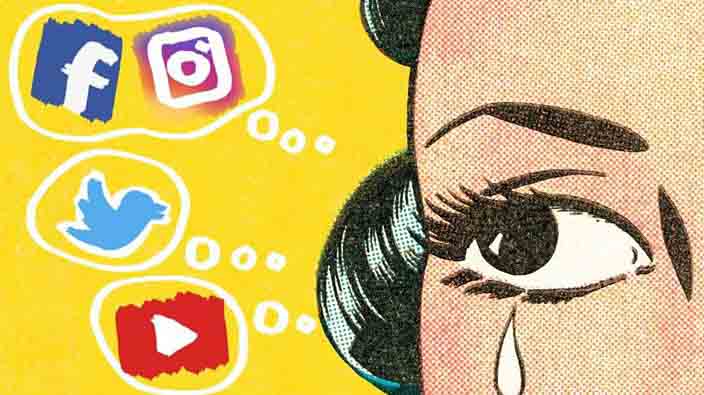 social media engagement plan features for success
In a world driven by the power of technology and communication, having an online presence is a must for businesses that want to reach their target audience. Social media management is increasingly becoming a vital part of successful marketing strategies and businesses today need to utilize this expertise to drive traffic, increase customer engagement, and achieve their marketing goals. However, many businesses are still reluctant to hire a social media manager due to the cost associated with it. This blog post explains 6 reasons why it is essential to hire a social media manager and the benefits they bring to the table.
Social media managers have the knowledge and skills required to maximize the visibility of businesses on the internet. They understand various aspects of digital marketing, including SEO optimization, creative content creation, audience targeting, and more. Furthermore, they possess the ability to measure the effectiveness of the tactics to ensure that businesses are achieving the desired results. By understanding the target audience and engaging them with relevant content, social media managers can successfully promote businesses and drive sales. Additionally, they keep track of popular trends and create strategies accordingly to stay ahead of the competition.
Overall, having a dedicated social media manager is beneficial for businesses in multiple ways. They save time and resources that might otherwise be wasted in trial-and-error approaches. This allows businesses to focus on other aspects of their operations and create an impactful online presence. Through consistent efforts, a social media manager helps businesses better understand their target audience and market trends to build strong relationships with customers. So if you are looking to raise your business's profile and leverage the power of social media, hiring a social media manager should be your priority.