Congratulations! Your Appointment Has Been Scheduled & Confirmed
We have sent you confirmation of your upcoming call time via email & text. 
Please make sure that you put this in your calendar right now
Your Call With The AI Web Agency
Thanks for scheduling your strategy session. We love talking with business owners!
Please make sure that you are in a quiet room and do not take the call from your car, airport, or any other noisy place.
I look forward to helping you explode your business and achieve massive success!
If you have any questions or want to reach out to me personally you can email me at
Adam Wills | Founder, The AI Web Agency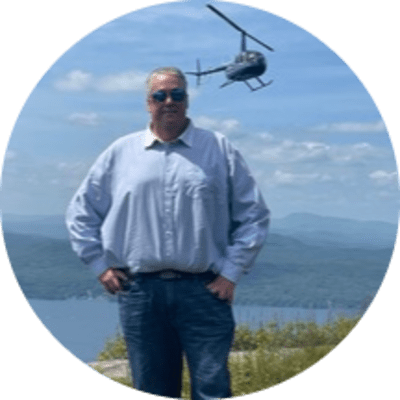 The best time to start was yesterday.

The second best day to start is today….
Fellow Business Owners Stories
Authentic Reviews and Testimonials
The AI Web Agency is the premier Digital Marketing Agency offering proven marketing and growth strategies backed by cutting-edge AI-Powered technology that helps our clients grow their businesses.
The AI Web Agency includes the exact growth strategies, marketing psychology, and cutting-edge technology that our founder used to generate over $100M in sales over the span of his prior businesses.
Our Agency is the result of those very strategies developed over more than a decade and combined with the latest technology to deliver results to our clients.
We are focused on helping our clients grow.  We utilize Search Box Optimization, SEO,  Lead Generation combined with Sales Funnels, Lead Magnets, Email Autoresponders combined with optimized landing pages to drive your growth.
Growth is the DNA and foundation of our focus in everything we provide to our clients.  Our marketing services make our clients' phones ring, their websites fill with visitors, and keeps their existing and potential new clients engaged.
We deliver this growth both online and offline, to local businesses and national brands. We leverage the power of AI to provide precision personalized content delivered via Email, Phone, Web, and Social Media to help businesses grow.
One of the most amazing items in the world of marketing and business growth is how small tweaks in your strategy can produce dramatic swings in your results.  Our team is passionate about finding new tweaks and leveraging AI Technology to help your business grow.  We are inspired every day to maximize results with our strategies that can quickly drive the needle massively in your favor.
When you read through the different services we offer you will see there are multiple strategies, technologies and tweaks we can deploy to achieve outsized results.  Contact us for a free growth strategy consultation.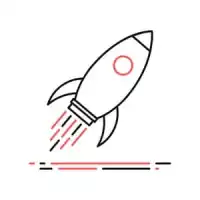 187 Wolf Rd, Albany NY 12205
If you would like a no-cost growth strategy audit of your website and business – or have question regarding your website or marketing strategy, we encourage you to contact us, so we can schedule a call with one of dedicated and passionate growth team members.
OUR ADDRESS
187 Wold Road, Suite 300, Albany NY 12205